QUALITY NUTRITION FOR HEALTHY GROWTH.
Presentations from the Abbott Nutrition Symposium at the 3rd International Conference on Nutrition and Growth 2016 in Vienna, Austria.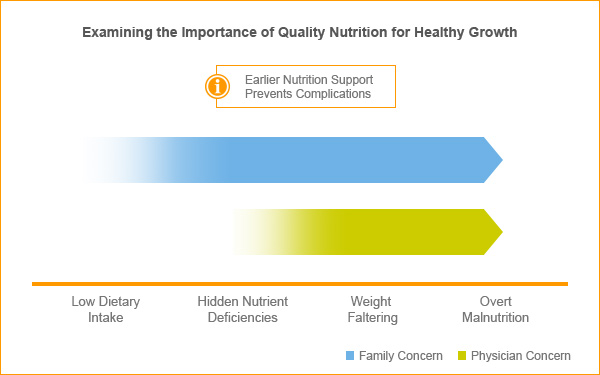 Quality Nutrition for Healthy Growth
Malnutrition due to poor diet quality is a common factor for both over- and under-nutrition, and can result in suboptimal development and life-long risk for chronic disease. For the clinician, careful assessment of growth on an ongoing basis is necessary to prevent developmental damage. Recent evidence shows that early nutrition management with quality nutrition can support the at-risk child, optimizing growth, cognitive development, and long-term health outcomes. Experts in pediatric nutrition discuss the impact of quality nutrition on cognition and growth, as well as the development of new nutritional biomarkers to facilitate early intervention when needed.