Education Landing Page
IMPROVING OUTCOMES WITH EARLY, INDIVIDUALIZED NUTRITION INTERVENTION: IT'S WORTH THE EFFORT
In this course, you will learn about new evidence regarding the benefits of early, individualized nutrition intervention in hospitalized patients; identify the impact of enteral nutrition; and learn strategies to incorporate evidence and guidelines for early, individualized nutrition intervention into clinical practice. Originally presented at the 2020 virtual ASPEN Conference.
ENROLL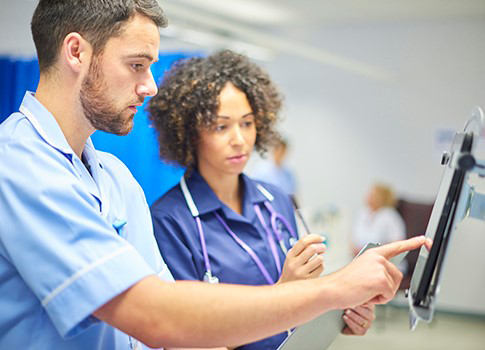 NUTRITION ASSESSMENT OF THE PRETERM INFANT
In this course, Sharon Groh-Wargo, PhD, RDN, will review the components of a newborn nutrition assessment; discuss the nutritional requirements of a neonate; and introduce concepts related to malnutrition in newborns.
Enroll