[PODCAST] HUMAN MILK & HMOS IN NUTRITION, NEONATAL DEVELOPMENT & IMMUNITY
In this 13-minute podcast episode, Lars Bode, PhD, discusses the latest research on the components of human milk, focusing on HMOs and the role they play in neonatal nutrition, immunity, growth and development.
HEAR PODCAST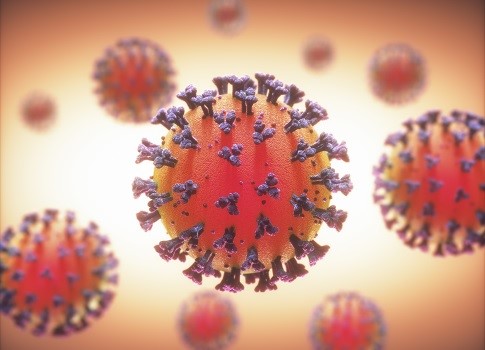 Global Impact of Diabetes – What you can do
For more than 50 years, the Abbott Nutrition Research Conference has brought together key experts and clinicians from around the globe to discuss scientific advances in nutrition. Watch six different experts discuss a variety of topics, including: malnutrition; muscle loss and body composition changes in adults; immune function; and innovative body composition assessment tools. Originally recorded and broadcasted live for the first time on June 22, 2021.
DOWNLOAD INFOGRAPHIC