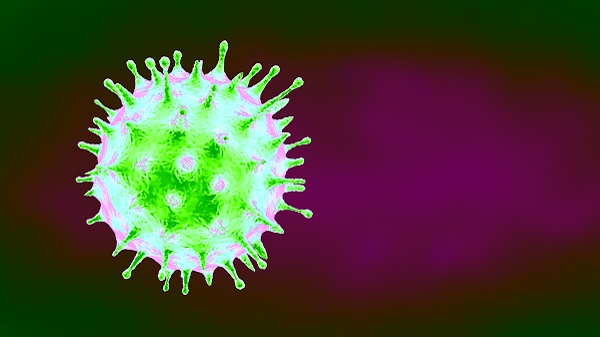 BIOELECTRICAL IMPEDANCE ANALYSIS
presenter(s):
Carla Prado
| | |
| --- | --- |
| Date: | March 2020 |
| Location: | Edmonton, Canada |
This short video describes the procedure for utilizing the bioelectrical impedance analysis tool in practice. The demonstration is a segment from our continuing education program: Body Composition and Health – Module 2, featuring Carla Prado, PhD, RD.
PRESENTER BIOS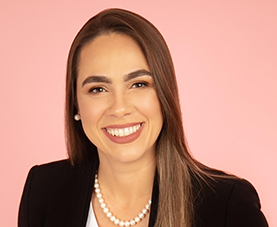 CARLA M. PRADO, PhD, RD
Director, Human Nutrition Research Unit
Associate Professor/CAIP Chair
Nutrition, Food & Health
University of Alberta
Edmonton, Canada
Dr. Carla Prado is an Associate Professor at the University of Alberta and a Registered Dietitian. She holds a Campus Alberta Innovates Chair in Nutrition, Food and Health and is the Director of the Human Nutrition Research Unit, a state-of-the-art research and training facility. Dr. Prado was recently recognized as one of the most influential young Canadian leaders, receiving Canada's Top 40 Under 40 Award.
Carla is an expert in body composition assessment. Her research program focuses on the identification and treatment of abnormalities in body composition (especially low muscle mass), with a special interest in cancer. The focus of her current research program is to develop targeted nutrition interventions for the prevention and treatment of low muscle mass in cancer. She shares her expertise as an Associate Editor of Clinical Nutrition and the Journal of Cachexia, Sarcopenia and Muscle.
Dr. Prado received her Ph.D. from the University of Alberta, Canada, and has completed further training at the Cross Cancer Institute (Canada), the National Institutes of Health (USA) and Newcastle University (UK).

Attended a live program?
FREQUENTLY ASKED QUESTIONS