[CME] PRACTICAL STRATEGIES FOR THE USE OF PROBIOTICS IN NEONATAL HEALTH CARE: TRANSLATING THE EVIDENCE TO REAL-WORLD PRACTICE
Publication Date: 11 May 2022
Continuing Education Units: 0.75 AMA PRA CATEGORY 1 CREDITS™
Course Description:
New research continues to emerge on the developing intestinal microbiome of the neonate, and the use of probiotics to maintain health, prevent disease, and treat conditions resulting from dysbiosis. Results from multiple randomized controlled trials suggest that probiotics may reduce rates of necrotizing enterocolitis, late-onset sepsis, and all-cause mortality. As a result, the number of preterm infants receiving probiotics in US neonatal intensive care units is steadily increasing.
In this 3-part audio podcast activity, supported via a medical education grant by Abbott, an expert panel provides an in-depth review of the most recent evidence for the effectiveness, safety, and quality of probiotics for at-risk neonates. The presenters also discuss practical strategies for the use of probiotics in routine neonatal care, as well as tips for educating parents and caregivers about optimal nutritional strategies for preterm infants.
FREE continuing education: 0.75 AMA PRA CATEGORY 1 CREDITS™
Course Objectives:
Supported through a medical education grant.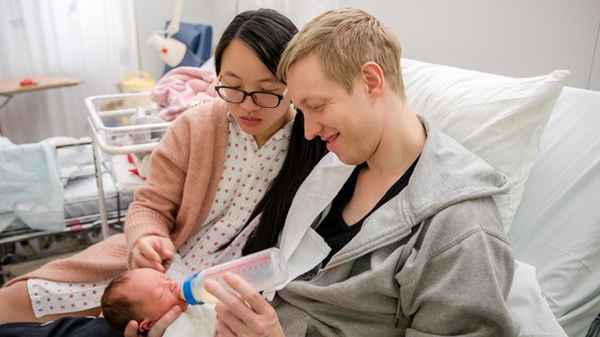 Course Instructor Bio(s)

David H. Adamkin, MD
Emeritus Professor, Pediatrics
Division of Neonatal Medicine
University of Louisville
President, Southeastern Association of Neonatologists
Louisville, KY, USA

Arpitha Chiruvolu, MD, FAAP
Neonatologist, Core Faculty
Baylor University Medical Center
Dallas, TX, USA
Medical Director, NICU
Baylor Scott & White Medical Center
McKinney, TX, USA
Clinical Associate Professor
Texas A&M College of Medicine
Plano, TX, USA
David Hackam, MD, PhD, FACS
Garrett Professor and Chief of Pediatric Surgery
Professor of Surgery, Pediatrics & Cell Biology
Johns Hopkins University School of Medicine
Pediatric Surgeon-in-Chief and Co-Director
Johns Hopkins Children's Center
Baltimore, MD, USA

Heaven Holdbrooks, RN, MSN, PSP
Clinical Nurse Specialist
Anaheim, CA
This program is supported by an educational grant from Abbott.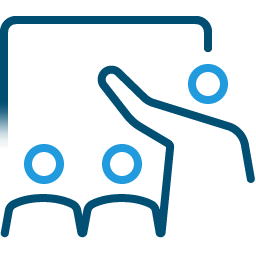 Our Learning Approaches
Traditional and Reflective Learning

attended a live program?
FREQUENTLY ASKED QUESTIONS
continuing medical education courses