PRESENTER BIOS

Sharon Groh-Wargo, PhD, RDN
Sharon Groh-Wargo PhD, RDN is Professor of Nutrition and Pediatrics, at Case Western Reserve University School of Medicine in Cleveland, Ohio. Dr. Groh-Wargo has over 40 years of experience, is a nationally known speaker and researcher, and has authored numerous publications on neonatal nutrition. She is a contributor to all three editions of the Academy of Nutrition and Dietetics' Pocket Guide to Neonatal Nutrition and authored a chapter on "Lactoengineering" for the 3rd edition "Infant and Pediatric Feedings: Guidelines for Preparation of Human Milk and Formula in Health Care Facilities". She participates in the BEGIN Project – Breastmilk Ecology: Genesis of Infant Nutrition - sponsored by the NIH in cooperation with the Academy of Nutrition and Dietetics, which was convened to investigate human milk as a unique biological system. Dr. Groh-Wargo received the Academy of Nutrition and Dietetics' Medallion Award in recognition of her professional contribution.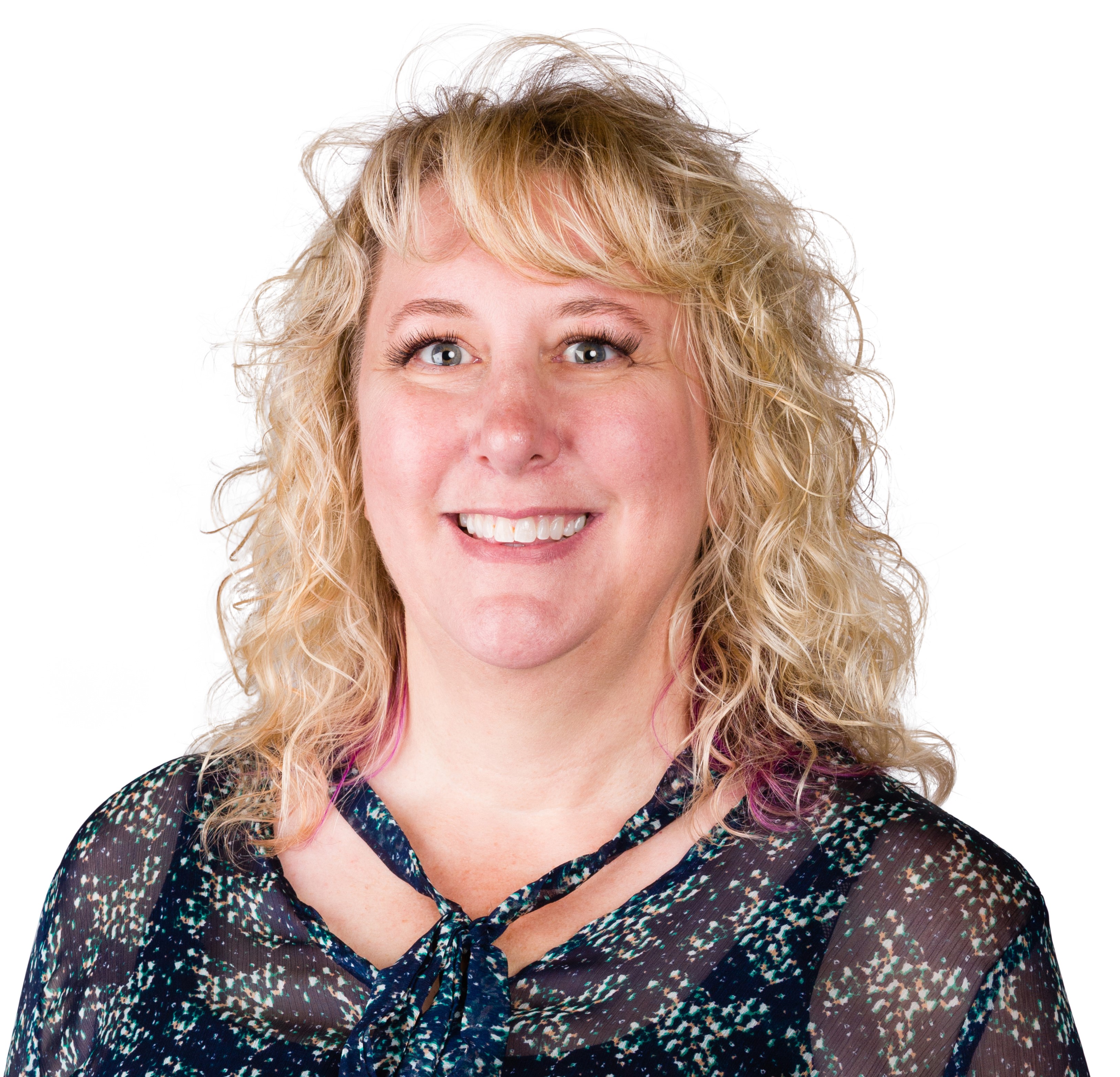 Susan Meier, DNP, APRN, NNP-BC
Susan Meier graduated with her MS in Nursing from the University of Colorado in Colorado Springs and her DNP from the University of Northern Colorado. She is an Assistant Professor at Regis University, Denver Colorado, and she continues to work clinically as a Neonatal Nurse Practitioner. She is a past Council Chair of the National Association of Neonatal Nurse Practitioners, and a published author of many book chapters, peer review articles, and professional documents for neonatal APRNs.

attended a live program?
FREQUENTLY ASKED QUESTIONS
continuing medical education courses