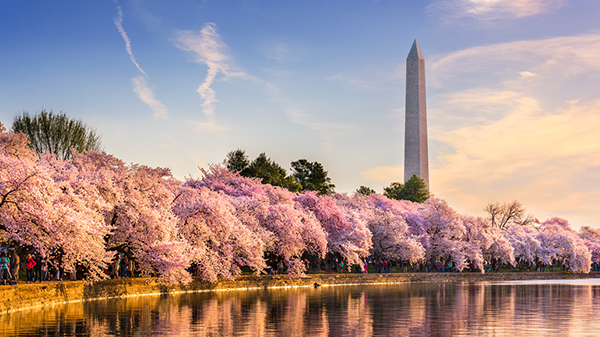 HHS Healthy Aging Summit 2018
| | |
| --- | --- |
| Date: | 16and17 July 2018 |
| Location: | Washington, DC, USA |
POSTER SESSIONS ON MALNUTRITION CARE
DATE: Monday, 16 July
TIME: 5:30-6:30 PM ET
Development of a National Blueprint to Improve Malnutrition Care
By Meredith Ponder Whitmire, JD
Older adult malnutrition is a growing crisis in America today. The cost of disease-associated malnutrition in older adults is high (estimate: $51.3 billion per year). Up to one out of two older adults is at risk of becoming malnourished, and because insufficient attention is given to preventing or treating the condition, it presents a patient safety risk and can have deleterious effects on older adult public health, especially when other conditions are present. But, it is also preventable. To support development of comprehensive strategies to improve malnutrition care across care settings for older adults, a Malnutrition Quality Collaborative was established with multiple stakeholders in nutrition, healthy aging, and food security. This poster session describes the findings and conclusions drawn by this collaborative.
National Survey Data to Identify Risks for Frailty and Malnutrition
By Jamie Gahche, MPH; Mary Weiler, PhD, RDN; Mary Beth Arensberg, PhD, RDN, LD, FADA; Johanna Dwyer, DSc, RDN
The rapidly growing older adult population will continue to place significant demands on the US healthcare system. Screening for health conditions to treat early, maintain functionality, and support healthy aging is critical. Frailty is now one of the top 10 geriatric concerns and is clinically tied to increased risk of the negative health outcomes; falls, hospitalization, disability, and death. Current national health surveys that included older adults were reviewed to determine whether the surveys collected measures that would be useful in documenting risk for frailty and malnutrition. This poster session presents the findings and conclusions from this collective survey assessment.
NEED A BOOST?
We're pleased to sponsor a coffee and snack break, because we're experts in the role nutrition can play to help you increase your energy and focus as you learn.
LET'S TALK
We'd welcome the chance to hear what nutrition topics are on your mind and what challenges you're trying to solve. Stop by our exhibit booth to learn more about how Abbott Nutrition Health Institute can help.