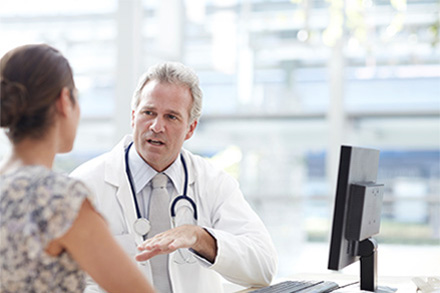 Welcome to the Abbott Nutrition Grant Management System!
Please note: Grant application window for events in Q3 has been eliminated. If submitting a grant for an event in Q3, it must be submitted in the Q2 grant window listed below.
To submit a grant, you will be required to register in the system. If you need help registering or submitting a grant, please print the training documents below to guide you through this process. To get started, select the "Submit for a grant" button.
Medical education grant requests from professional organizations and medical education companies will be reviewed. Abbott Nutrition is not planning to review grant requests directly from institutions.