ENTERAL NUTRITION ACADEMY
The Enteral Nutrition Academy (ENA) has been designed to keep you up to date with the latest scientific advances in enteral nutrition. The academy offers resources and events to help advance patient outcomes through improved enteral nutrition strategies. Our goal is to provide a forum to communicate best practices in enteral nutrition delivery from enteral nutrition experts in an interactive way.
LEARN MORE
STRENGTH AMBASSADORS
The Abbott Strength Ambassador Program supports healthcare professionals by providing important, science-backed resources on the role good nutrition can play in building and maintaining strength to improve patient outcomes.
LEARN MORE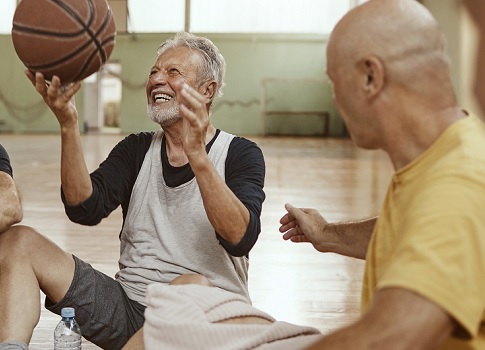 VALUE-BASED HEALTHCARE & QUALITY
Quality healthcare is important for everyone and value-based programs are part of the quality strategy to transform how healthcare is delivered and paid for in the United States. This initiative outlines value-based and quality programs across the continuum of care; provides basic information and resources about value-based and quality programs; and provides opportunities for alignment with quality nutrition care.
LEARN MORE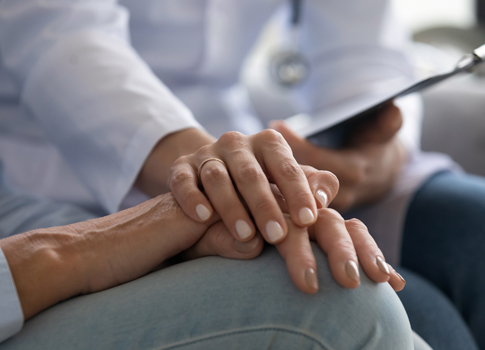 MALNUTRITION QUALITY IMPROVEMENT INITIATIVE (MQII)
The Malnutrition Quality Improvement Initiative (MQii) began in 2013 when MQii was established through a partnership with the Academy of Nutrition and Dietetics, Avalere Health, and other stakeholders, to advance evidence-based, high-quality patient-driven care for hospitalized older adults (age 65 and older) who are malnourished or at risk for malnutrition.
LEARN MORE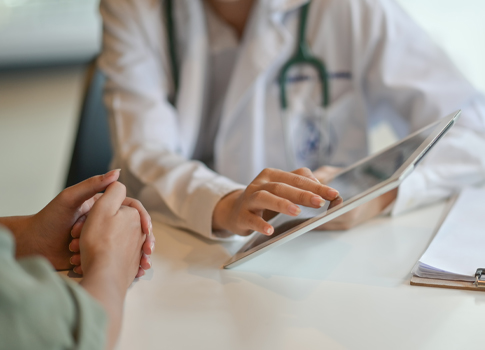 GROWTH AMBASSADORS
Growth Ambassadors are a collection of expert healthcare professionals from around the world who want to build awareness about the importance of childhood nutrition and growth, especially as it relates to measuring, identifying and treating children at risk of undernutrition or growth faltering.
LEARN MORE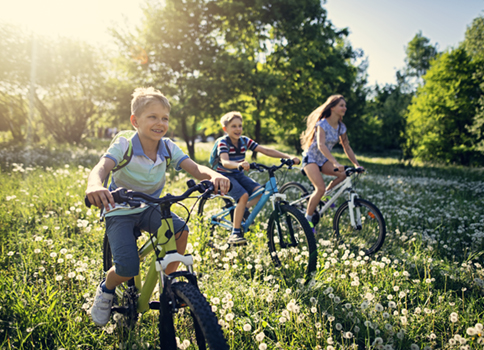 DECADE OF HEALTHY AGEING
The World Health Organization (WHO) describes the Decade of Healthy Ageing as, "an opportunity to…[take] collaborative action to improve the lives of older people, their families, and the communities in which they live." We've curated a series of resources to help healthcare practitioners work toward this important goal.
LEARN MORE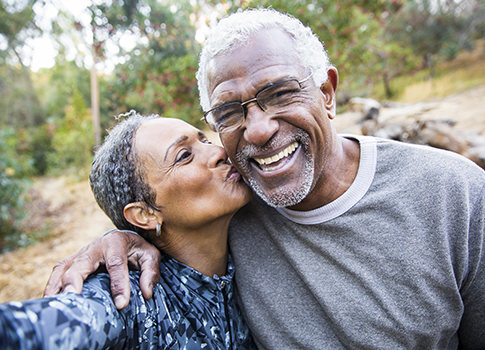 GLYCEMIC GUARDIANS
Glycemic Guardians are a collective of medical authorities who share their diabetes expertise with other practicing clinicians, who then share this knowledge with colleagues around the world.
LEARN MORE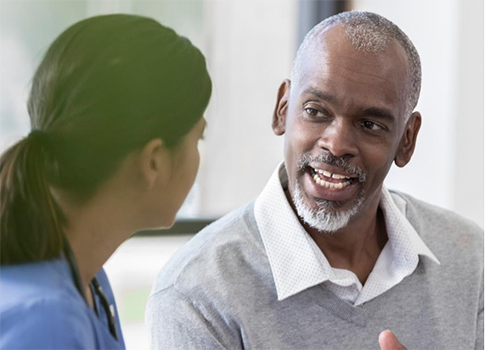 MORE INITIATIVES COMING SOON!
We frequently partner with organizations all over the world to share the latest advancement in nutrition science. Check back regularly for the latest updates.