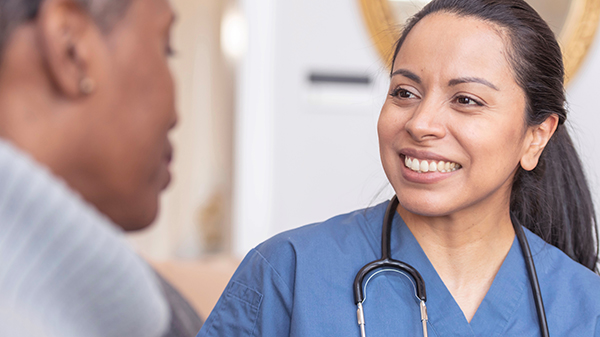 INSEGURIDAD ALIMENTARIA PEDIÁTRICA [ESPAÑOL]
| | |
| --- | --- |
| Date: | 24 September 2020 |
| Location: | Austin, Texas, Estados Unidos |
En este episodio de podcast de 11:53 minutos, Ana Avalos, MD, FAAP, revisa un artículo del Journal of Pediatrics de la que fue coautora, titulado "Alto nivel de inseguridad alimentaria entre familias con niños que buscan atención de rutina en centros de salud calificados a nivel federal durante el Covid -19 Pandemia."
PRESENTADOR BIO

Ana Avalos, MD, FAAP
Profesor asistente de pediatría
Escuela de Medicina Dell
Director médico
Distrito Escolar Independiente de Austin
Austin, Texas, Estados Unidos

attended a live program?
FREQUENTLY ASKED QUESTIONS
continuing medical education courses
Earn CME credits at no cost to you.