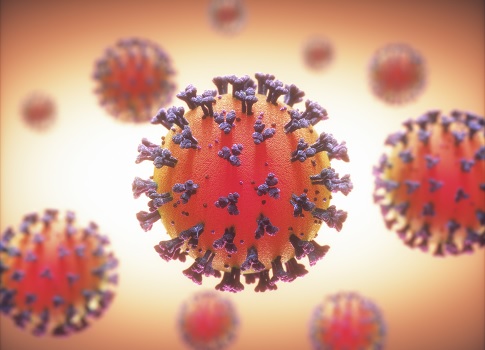 [PODCAST] HUMAN MILK & HMOS IN NUTRITION, NEONATAL DEVELOPMENT & IMMUNITY
| | |
| --- | --- |
| Date: | 17 June 2020 |
| Location: | Columbus, Ohio, USA |
In this 13-minute podcast episode, Lars Bode, PhD, discusses the latest research on the components of human milk, focusing on HMOs and the role they play in neonatal nutrition, immunity, growth and development.
PRESENTER BIO

Lars Bode, PhD
Professor of Pediatrics
Division of Neonatology
Division of Gastroenterology, Hepatology and Nutrition
Larsson-Rosenquist Chair of Collaborative Human Milk Research
San Diego, California, United States

attended a live program?
FREQUENTLY ASKED QUESTIONS
continuing medical education courses
Earn CME credits at no cost to you.