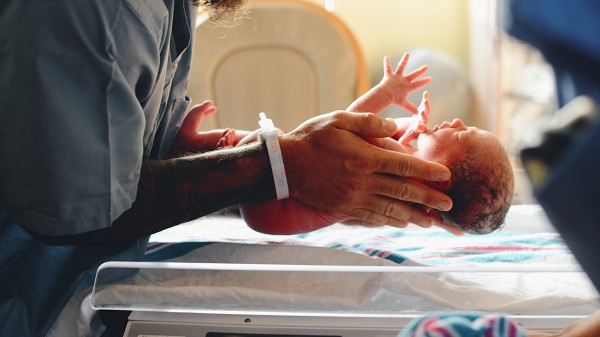 [PODCAST] STRAIN DIFFERENCES AMONG PROBIOTIC SPECIES
presenter(s):
Adam Baker, Karyn Wulf
| | |
| --- | --- |
| Date: | 21 September 2020 |
| Location: | Hørsholm, Denmark |
In this 10-minute podcast episode, Dr Baker and Dr Wulf discuss the differences among the probiotic strains Bifidobacterium animalis subsp. lactis BB-12®, Bifidobacterium infantis (DSM 33361), and Streptococcus thermophilus, TH-4®.
PRESENTER BIOS

Adam Baker, PhD
Director of Science, Human Health Innovation
Chr Hansen
Hørsholm, Denmark

Karyn Wulf, MD, MPH
Medical Director of Pediatrics
Abbott
Columbus, Ohio, United States of America

attended a live program?
FREQUENTLY ASKED QUESTIONS
continuing medical education courses