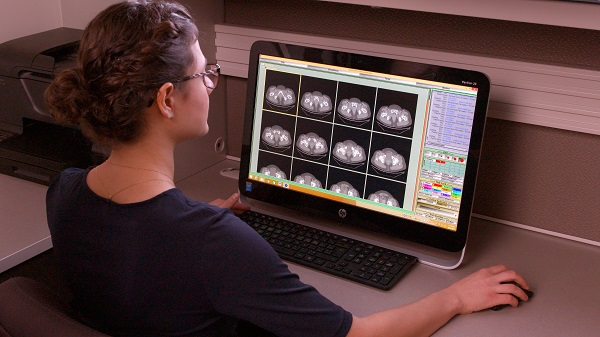 INSIGHTS INTO NEW CLINICAL EVIDENCE & MEASUREMENT TOOLS
presenter(s):
Carla Prado
| | |
| --- | --- |
| Date: | 31 August 2019 |
| Location: | Krakow, Poland |
In this 3:07-minute video from the 41st ESPEN Congress on Clinical Nutrition and Metabolism (Krakow, Poland, 2019), Carla Prado, PhD, RD, explains why clinicians should measure muscle mass; reviews clinical evidence to support the value of measuring muscle and body composition; and discusses various tools available to measure body composition.
PRESENTER BIOS

Carla Prado, PhD, RD
Director, Human Nutrition Research Unit
Associate Professor/CAIP Chair
Nutrition, Food & Health
University of Alberta
Edmonton, Canada

attended a live program?
FREQUENTLY ASKED QUESTIONS
continuing medical education courses
Earn CME credits at no cost to you.