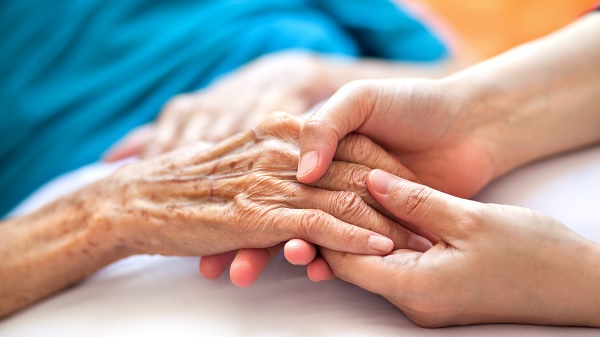 CONSEQUENCES OF MUSCLE LOSS IN DIFFERENT DISEASE STATES
presenter(s):
Philip J Atherton
| | |
| --- | --- |
| Date: | 31 August 2019 |
| Location: | Krakow, Poland |
Watch this 3:33 minute video of Prof Philip J Atherton, from the 41st ESPEN Congress on clinical nutrition and metabolism held in Krakow, Poland in 2019. Prof Atherton discusses co-morbidities associated with muscle loss, mechanisms of muscle deterioration and the nutritional needs of patients to help combat loss of muscle.
PRESENTER BIOS

Prof Philip J Atherton
University of Nottingham
Nottingham, United Kingdom

attended a live program?
FREQUENTLY ASKED QUESTIONS
continuing medical education courses