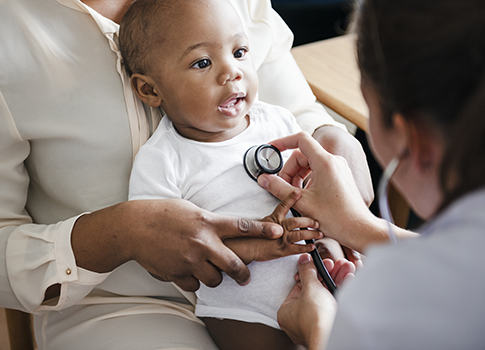 CYSTIC FIBROSIS: OVERCOMING BARRIERS TO NUTRITION ADHERENCE
presenter(s):
Gregory S. Sawicki, MD, MPH
| | |
| --- | --- |
| Date: | 15 October 2020 |
| Location: | Boston, MA |
Course Description: 
Better nutritional status is strongly associated with better pulmonary function and survival in patients with cystic fibrosis. However, there are still high rates of nonadherence with nutritional recommendations. Dr Gregory Sawicki talks about how shared decision-making and optimal counseling can help break down the barriers to nutritional adherence. Participate in this short CME podcast supported by a Medical Education Grant. 
Learning Objectives: 
Identify patients at risk for non-adherence including young adults in transition  
Counsel patients on guideline directed nutritional goals and their impact on outcomes 
Select nutritional approaches that include patient goals, values and preferences to minimize barriers to adherence 
PRESENTER BIO

Gregory S. Sawicki, MD, MPH
Director Cystic Fibrosis Center
Boston Children's Hospital
Boston, MA

attended a live program?
FREQUENTLY ASKED QUESTIONS
continuing medical education courses