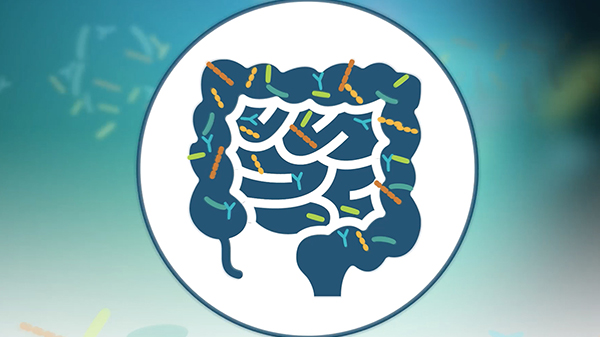 THE ROLE OF NUTRITION IN "STRONG FOR SURGERY"
presenter(s):
Paul Wischmeyer; Thomas Varghese
| | |
| --- | --- |
| Date: | 13 June 2018 |
| Location: | Durham, North Carolina, USA |
Host Paul Wischmeyer, MD, is joined by Thomas Varghese, MD, section head of General Thoracic Surgery at the University of Utah, to discuss the role of nutrition in the American College of Surgeons' Strong for Surgery initiative. They discuss the established evidence on the prevalence of malnutrition in candidates for surgery and how it can affect outcomes, as well as how to detect malnutrition and the barriers to implementing systemic change in clinics and hospitals.
Time : 27 minutes
PRESENTER BIO

Paul Wischmeyer, MD, EDIC
Professor, Anesthesiology and Surgery
Director, Perioperative Research
Associate Vice Chair, Clinical Research
Duke University School of Medicine
Raleigh, North Carolina, USA 

PRESENTER: Thomas Varghese, MD
Chief Value Officer at the Huntsman Cancer Institute
Head of the Section of General Thoracic Surgery
Program Director of the Cardiothoracic Surgery Fellowship
Associate Professor (Tenure Track), Department of Surgery University of Utah School of Medicine

PRESENTER: Kathryn Starr, PhD, RD
Dietitian
Assistant Professor in Medicine
Duke University School of Medicine

PRESENTER: Robert G Martindale, MD, PhD

Professor of Surgery
Division of Gastrointestinal and General Surgery
School of Medicine
Graduate Programs in Human Nutrition
School of Medicine

PRESENTER: Solomon Aronson, MD, MBA, FACC, FACCP, FAHA, FASE
Professor of Anesthesiology
Executive Vice Chairman
Department of Anesthesiology
Duke University

PRESENTER: Abbey Whittington, MS
Physician Assistant
Duke Department of Anesthesiology and Surgery

PRESENTER: Dileep Lobo, BBS, DM
Professor of Gastrointestinal Surgery
Faculty of Medicine & Health Sciences
University of Nottingham, United Kingdom

PRESENTER: Monty Mythen, MBBS
Director of the Discovery Lab
Chair of the Scientific Advisory Board, ISEH
Smiths Medical Professor of Anaesthesia and Critical Care
University College London, Director

attended a live program?
FREQUENTLY ASKED QUESTIONS
continuing medical education courses