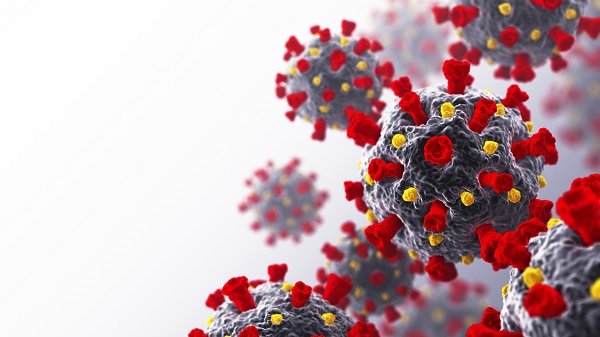 THE EFFORT TRIAL AND EVIDENCE-BASED MEDICAL NUTRITION
presenter(s):
Prof Philipp Schütz
| | |
| --- | --- |
| Date: | 19 May 2020 |
| Location: | Columbus, Ohio, USA |
In this 24:00-minute podcast episode, Prof Philipp Schütz, reviews the results of the recent EFFORT trial and its implications in the context of Covid-19. The landmark trial was published in Lancet in 2019 and it provides much needed new evidence on the power of nutrition.
PRESENTER BIO

Professor Philipp Schütz
Internist and endocrinologist
Kantonsspital Aarau
Basel, Switzerland

attended a live program?
FREQUENTLY ASKED QUESTIONS
continuing medical education courses