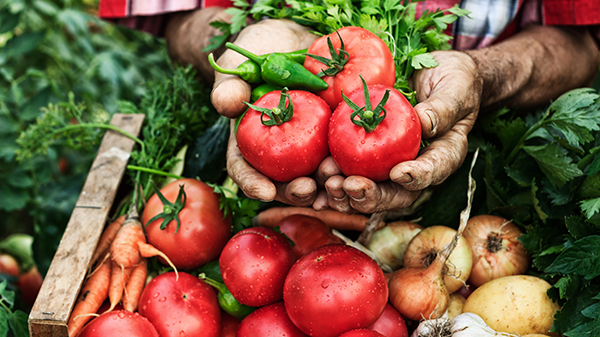 FOOD FOR THOUGHT: THE ROLE OF NUTRITION IN HEALTHY AGING
presenter(s):
Alliance for Aging Research
This video, by the Alliance for Aging Research, describes how nutrition impacts aging; discusses the benefits of eating a well-balanced diet and the challenges of poor nutrition; details the new Dietary Guidelines for Americans and its specific recommendations for older adults; and provides community resources for older adults to access healthy foods. Available in English and Spanish.

attended a live program?
FREQUENTLY ASKED QUESTIONS
continuing medical education courses