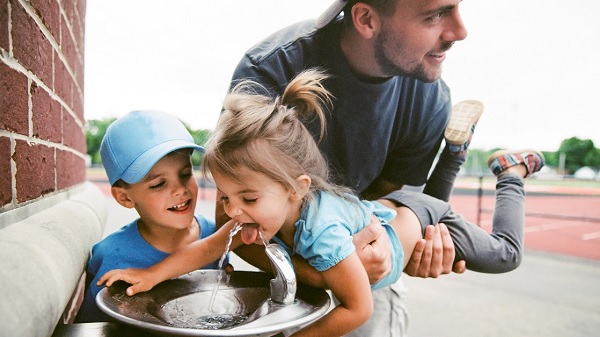 THE SCIENCE BEHIND HYDRATION
| | |
| --- | --- |
| Date: | 8 December 2020 |
| Location: | Columbus, Ohio, United States of America |
In this 17:00-minute episode, Karyn Wulf, MD, MPH, will help you identify when you're dehydrated; understand what dehydration can mean for your body; and know what to do to properly rehydrate.
PRESENTER BIO

Karyn Wulf, MD, MPH
Medical Director of Pediatrics
Abbott
Columbus, Ohio, United States of America

attended a live program?
FREQUENTLY ASKED QUESTIONS
continuing medical education courses
Earn CME credits at no cost to you.