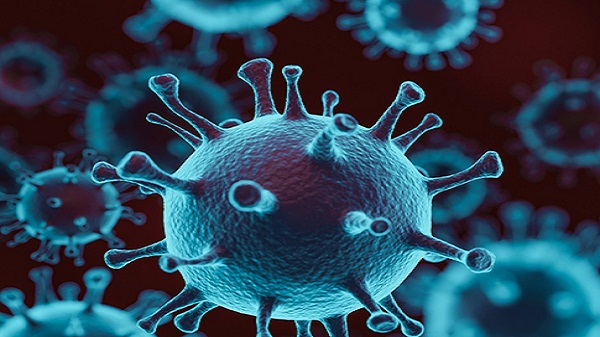 A REVIEW OF THE SCCM/ASPEN COVID-19 RECOMMENDATIONS
presenter(s):
Stephen McClave
| | |
| --- | --- |
| Date: | 20 April 2020 |
| Location: | Louisville, Kentucky, USA |
In this podcast episode, Stephen McClave, MD, offers an insider view of how the SCCM/ASPEN nutrition therapy guidance for Covid-19 patients in the ICU came to be, and explains some of the highlights of these recommendations. Dr McClave was on the team of experts who co-authored this guidance.
PRESENTER BIOS

Stephen McClave, MD
Professor of Medicine
Division of Gastroenterology, Hepatology and Nutrition
University of Louisville, School of Medicine
Louisville, Kentucky, USA

attended a live program?
FREQUENTLY ASKED QUESTIONS
continuing medical education courses
Earn CME credits at no cost to you.