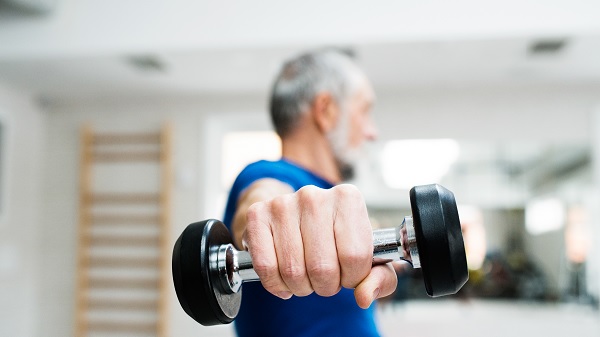 IMPACT OF NUTRITION & MUSCLE IN AGING & POLYMORBIDITY
presenter(s):
Philipp Schuetz
| | |
| --- | --- |
| Date: | 31 August 2019 |
| Location: | Krakow, Poland |
Watch this 3:39 minute video of Prof Philipp Schuetz, MD, from the 41st ESPEN Congress on clinical nutrition and metabolism held in Krakow, Poland in 2019. Dr Schuetz addresses the impact of polymorbidity on outcomes and the impact of new research from the EFFORT trial on the role of early nutrition intervention in improving outcomes including survival.
PRESENTER BIOS

Prof Philipp Schuetz, MD
Head of Internal Medicine and Emergency Medicine  
Cantonal Hospital Aarau
Titular Professor at the University of Basel
Basel, Switzerland

attended a live program?
FREQUENTLY ASKED QUESTIONS
continuing medical education courses