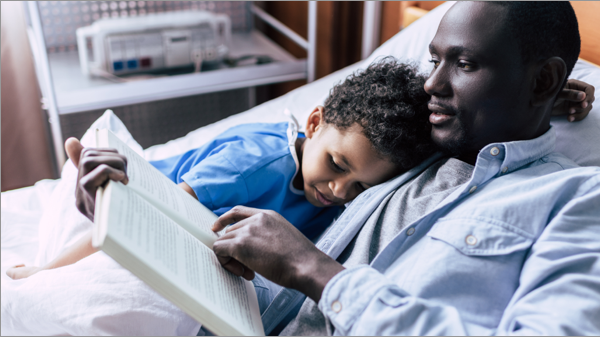 Nutrition Support & the Pediatric Critically Ill Patient
presenter(s):
Nilesh M. Mehta, MD
In this podcast, Margaret Parker, MD, MCCM, speaks with Nilesh M. Mehta, MD, about the article, "Guidelines for the Provision and Assessment of Nutrition Support Therapy in the Pediatric Critically Ill Patient: Society of Critical Care Medicine and American Society for Parenteral and Enteral Nutrition," published in the July 2017 issue of Pediatric Critical Care Medicine. Dr. Mehta discusses best practices in nutrition therapy in critically ill children. This podcast is supported by an educational grant provided from Abbott Nutrition.
The podcast is supported through a medical education grant from Abbott Nutrition.
PRESENTER BIOS

PRESENTER: Nilesh M. Mehta, MD
Dr. Mehta is the Director of Critical Care Nutrition in the division of critical care medicine in the department of anesthesiology, critical care, and pain medicine at Boston Children's Hospital and an associate professor of anesthesia (critical care) at Harvard Medical School in Boston, Massachusetts.

attended a live program?
FREQUENTLY ASKED QUESTIONS
continuing medical education courses
Earn CME credits at no cost to you.