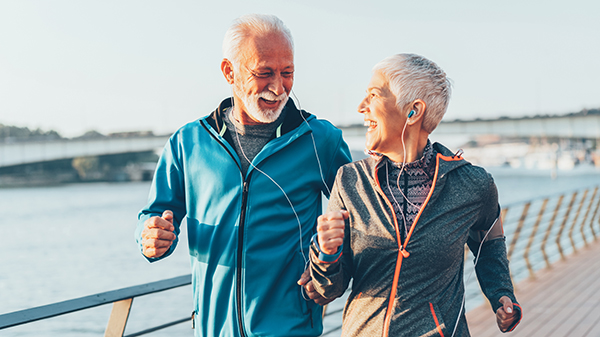 SARCOPENIA: TAKING CHARGE OF YOUR HEALTH AS YOU AGE
presenter(s):
Suzette Pereira
| | |
| --- | --- |
| Date: | 6 October 2020 |
| Location: | Columbus, OH, USA |
Starting as early as age 30, we all begin to gradually lose muscle mass and strength. Some of us lose it more quickly because of a serious condition called sarcopenia, which becomes more common with age—affecting 10 to 20 percent of older adults. It can lead to disability, loss of independence, more frequent hospitalizations, the need for long-term care, and even death. Watch this new film by the Alliance for Aging Research to learn more about this condition. 
PRESENTER BIOS

Suzette Pereira, PhD
Senior Associate Research Fellow
Abbott
Columbus, Ohio, USA

attended a live program?
FREQUENTLY ASKED QUESTIONS
continuing medical education courses