FOLLOW ANHI ON OUR NEW SOCIAL MEDIA ACCOUNTS!
ANHI is now on Facebook, Apple Podcasts and Spotify! And of course, we're still on LinkedIn. Make sure you're always in the know on the latest in nutrition science. Follow us on social media today.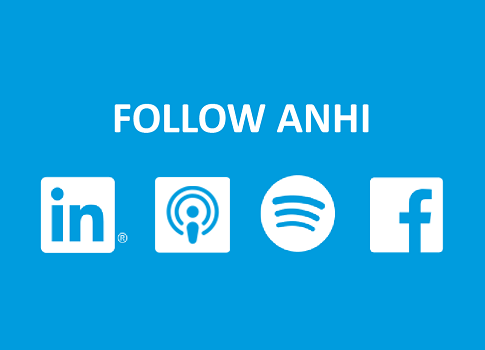 THE IMPORTANCE OF MUSCLE & TARGETED NUTRITION
In this course, you'll discuss the role of nutrition for muscle and overall health; demonstrate the importance of measuring muscle strength, muscle mass and function to improve outcomes for vulnerable patient populations; and more. Originally recorded at the 41st ESPEN Congress in Krakow, Poland.
FREE continuing education: 1.0 RN CE; 1.0 RD CPEU
ENROLL