WHAT IS ALL THE FUSS ABOUT THE GUT MICROBIOME AND 2′‐FL?
This article from Dr Akshay Batra, MBBS, MD, MRCPCH, highlights the impact of 2′‐FL on the microbiome and their synergistic relationship; explains the diversity of probiotics in the infant microbiome; and discusses the current research regarding reduction in infant mortality and morbidities.
Important Notice: Breastfeeding is best for babies and is recommended for as long as possible during infancy.
READ ARTICLE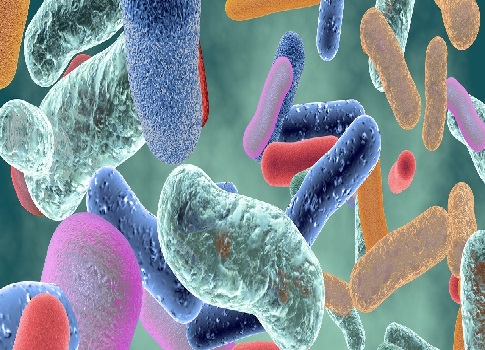 PREVALENCE OF MALNUTRITION RISK & THE IMPACT ON HOSPITAL OUTCOMES: RESULTS FROM NUTRITIONDAY IN THE US
This study, published in The Journal of Parenteral & Enteral Nutrition online on 22 January 2019, discusses the increased risk of death or prolonged recovery in adult American patients in the hospital setting who are at nutritional risk or not eating their full meal. Learn what you can do to help improve your hospitalized patients' outcomes.
READ ARTICLE