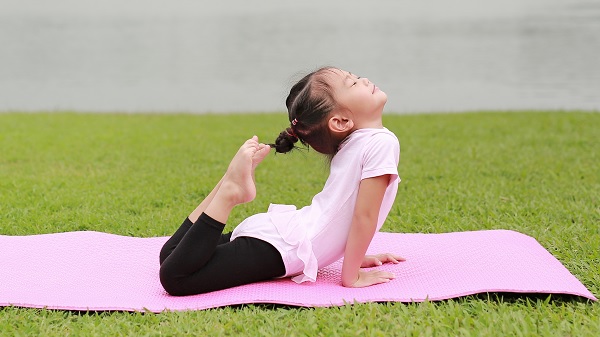 Nutrition Intervention for Healthy Childhood Growth—The Clinician's Point of View
presenter(s):
Virginia Stallings
| | |
| --- | --- |
| Date: | 28 February 2018 |
| Location: | Paris, France |
In this video, Virginia Stallings, MD, identifies essential methods and techniques to monitor growth in healthy children. She addresses key risk factors for undernutrition in young children, along with valuable screening and assessment tools for greater awareness of undernutrition in children. In selecting interventions, it is important to consider post-intervention monitoring to determine the efficacy of intervention.
PRESENTER BIO

Virginia A Stallings, MD
Children's Hospital of Philadelphia
Perelman School of Medicine
Philadelphia, Pennsylvania, United States of America

attended a live program?
FREQUENTLY ASKED QUESTIONS