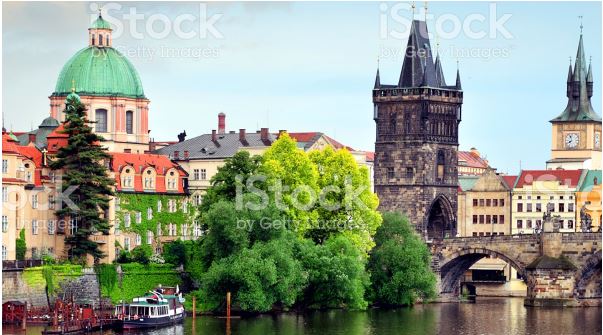 Clinical trials have confirmed that reducing carbohydrates in the diet was superior to reducing dietary fat in decreasing body weight, improving glycemic control, improving insulin sensitivity, reducing visceral fat and triglycerides, increasing HDL cholesterol, and reducing risk of developing type 2 diabetes. Following weight reduction, a diet lower in glycemic index and higher in protein was shown to maintain weight loss for a longer duration.

PRESENTER BIOS
Osama Hamdy, MD, PhD, FACE
Joslin Diabetes Center
Harvard Medical School
Boston, Massachusetts, USA

attended a live program?
FREQUENTLY ASKED QUESTIONS