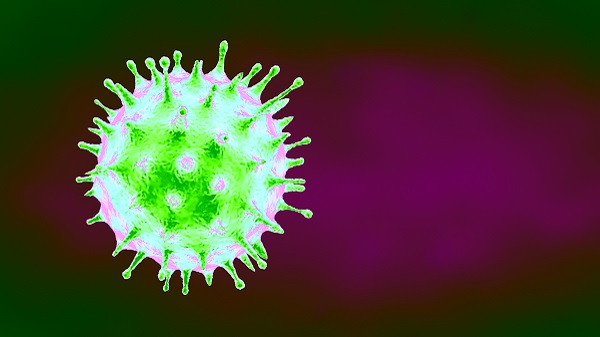 BIOELECTRICAL IMPEDANCE ANALYSIS
presenter(s):
Carla Prado
| | |
| --- | --- |
| Date: | March 2020 |
| Location: | Edmonton, Canada |
This short video describes the procedure for utilizing the bioelectrical impedance analysis tool in practice. The demonstration is a segment from our continuing education program: Body Composition and Health – Module 2, featuring Carla Prado, PhD, RD.

WANT TO LEARN MORE? Earn continuing education credits by enrolling in "BODY COMPOSITION & HEALTH: MODULE 2," a self-study course featuring Carla Prado.
PRESENTER BIOS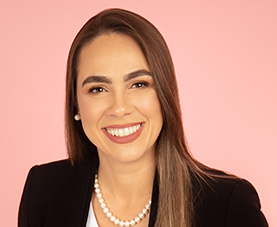 CARLA M. PRADO, PhD, RD
Professor and Campus Alberta Innovate Program (CAIP) Chair in Nutrition, Food and Health Director,
Human Nutrition Research Unit, Division of Human Nutrition Department of Agricultural, Food and Nutritional Science Faculty of Agricultural,
Life and Environmental Sciences University of Alberta
Edmonton, Alberta, Canada
Dr Carla Prado is a professor at the University of Alberta in Canada and a Campus Alberta Innovate Program (CAIP) chair in Nutrition, Food and Health. She is also the director of the Human Nutrition Research Unit at the university. Dr Prado received her PhD in human nutrition and metabolism from the University of Alberta, Canada, and is a registered dietitian in both Canada and Brazil. Dr Prado is an expert in assessing nutritional status through the precise measurement of body composition and energy metabolism. The focus of her current research program is to develop targeted nutrition interventions for the prevention and treatment of low muscle mass in patients with cancer. She is currently the principal investigator for 2 randomized controlled trials investigating the impact of nutrition intervention on body composition and health. She is also conducting the first study looking at protein requirements in cancer using indicator amino acid oxidation rate technique. She is currently a member of the GLIM Body Composition Working Group, and the Sarcopenic Obesity Consensus Group (ESPEN/EASO). She is an Associate Editor of Clinical Nutrition and the Journal of Cachexia, Sarcopenia and Muscle.

attended a live program?
FREQUENTLY ASKED QUESTIONS