THE BENEFITS OF DIETARY FIBRE FOR CHILDREN IN HEALTH AND DISEASE: AN EXPERT CONSENSUS REVIEW
In this course, the faculty will discuss the physio-chemical and functional properties of fibre; review the importance of the quality of fibre; assess the benefits of fibre; and highlight the shortfall of fibre intake in children & the misconceptions associated with the use of fibre-based feeds. Originally presented as a live webinar on March 24, 2022.
ENROLL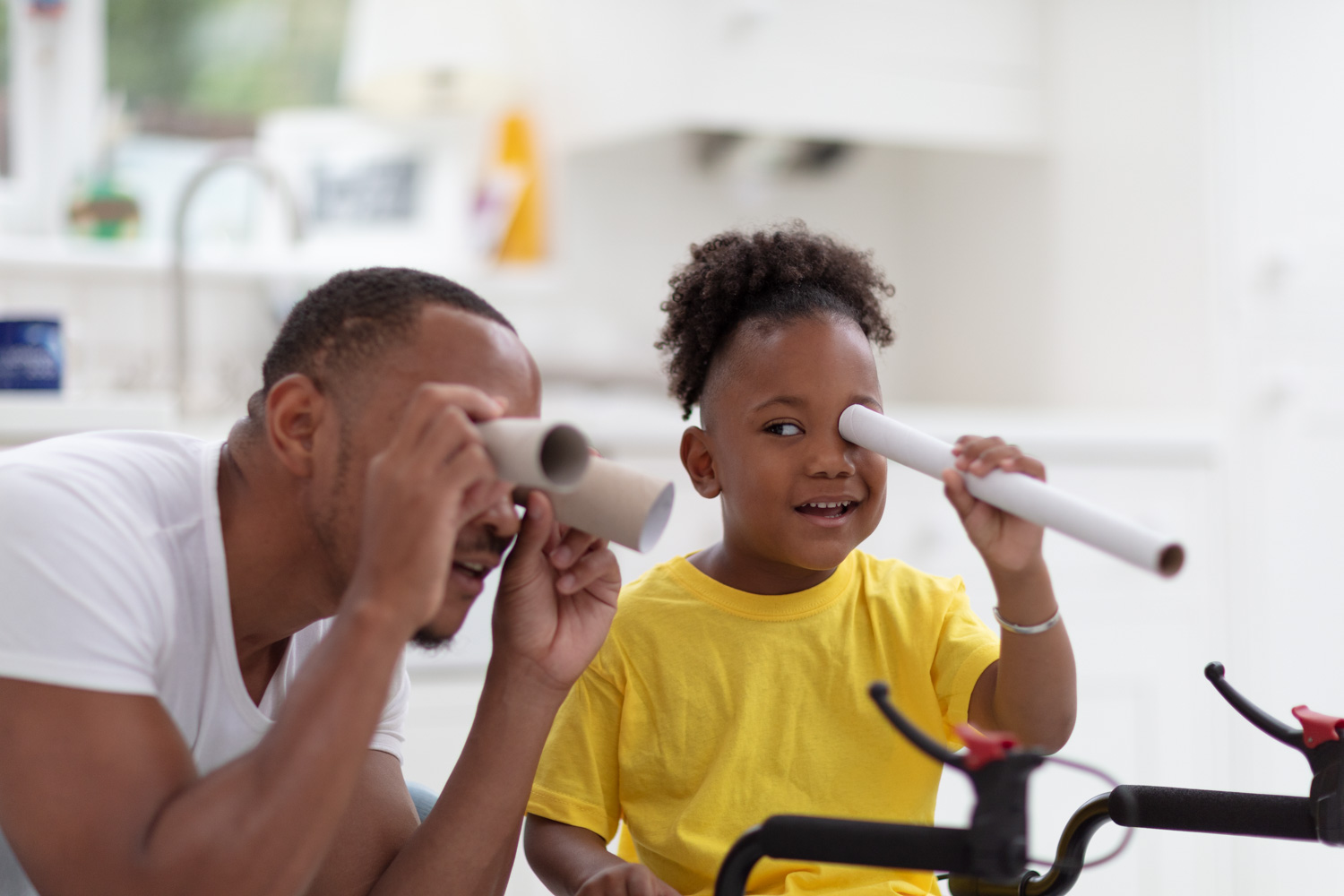 Assessing muscle mass and function: practical tools and nutritional interventions to improve patient outcomes
In this course, Ione Brito-Ashurst, PhD, RD, will discuss the impact of muscle mass on improving outcomes; introduce nutrition and muscle screening tools that can be utilised in clinical practice; and describe nutritional interventions, including key nutrients to preserve muscle mass. Originally presented as a live webinar on January 19, 2022.
ENROLL