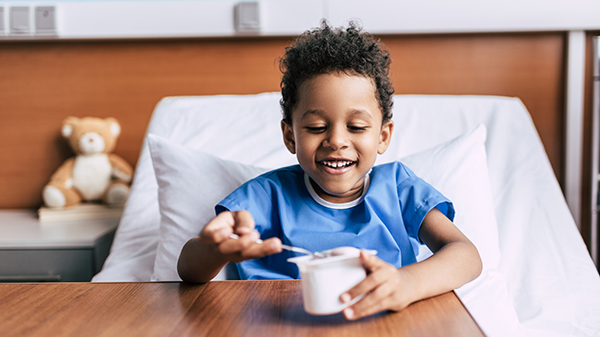 HOT TOPICS IN THE DIETARY MANAGEMENT OF IBD
presenter(s):
Lauren Arpe
| | |
| --- | --- |
| Date: | 14 July 2021 |
| Location: | England, United Kingdom |
In this 18-minute podcast, Lauren Arpe, RD, discusses the latest evidence-based practice in the dietary management of inflammatory bowel disease (IBD); reviews the role of the gut microbiome in relation to IBD; and explores factors that can impact the gut microbiome of patients with IBD.
PRESENTER BIOS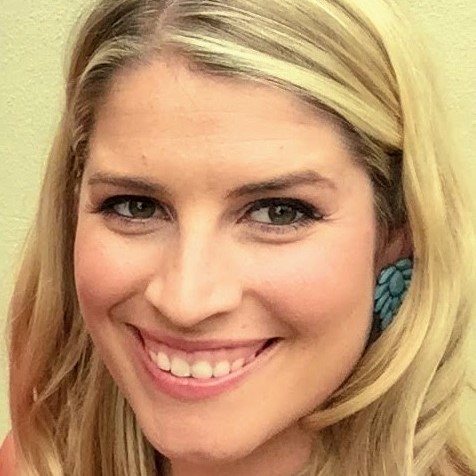 LAUREN ARPE, RD, BSc
Registered Dietitian, BSc Diet and Post Grad Diploma
Principal Paediatric Dietitian, Great Ormond Street Hospital
London, United Kingdom
Lauren is the clinical Dietetic Lead for Mucosal Immunology at Great Ormond Street Hospital. She looks after children with various gastroenterological conditions and has a special interest in IBD, IBS and Coeliac Disease.
Lauren graduated in South Africa in 2005 and has been practising as a Paediatric Dietitian in the NHS since 2009.

attended a live program?
FREQUENTLY ASKED QUESTIONS