Learn about the science behind the sense of taste; how taste can influence compliance to nutritional interventions for the management of malnutrition; and how healthcare professionals can influence compliance to help patients achieve better outcomes.
PRESENTER BIOS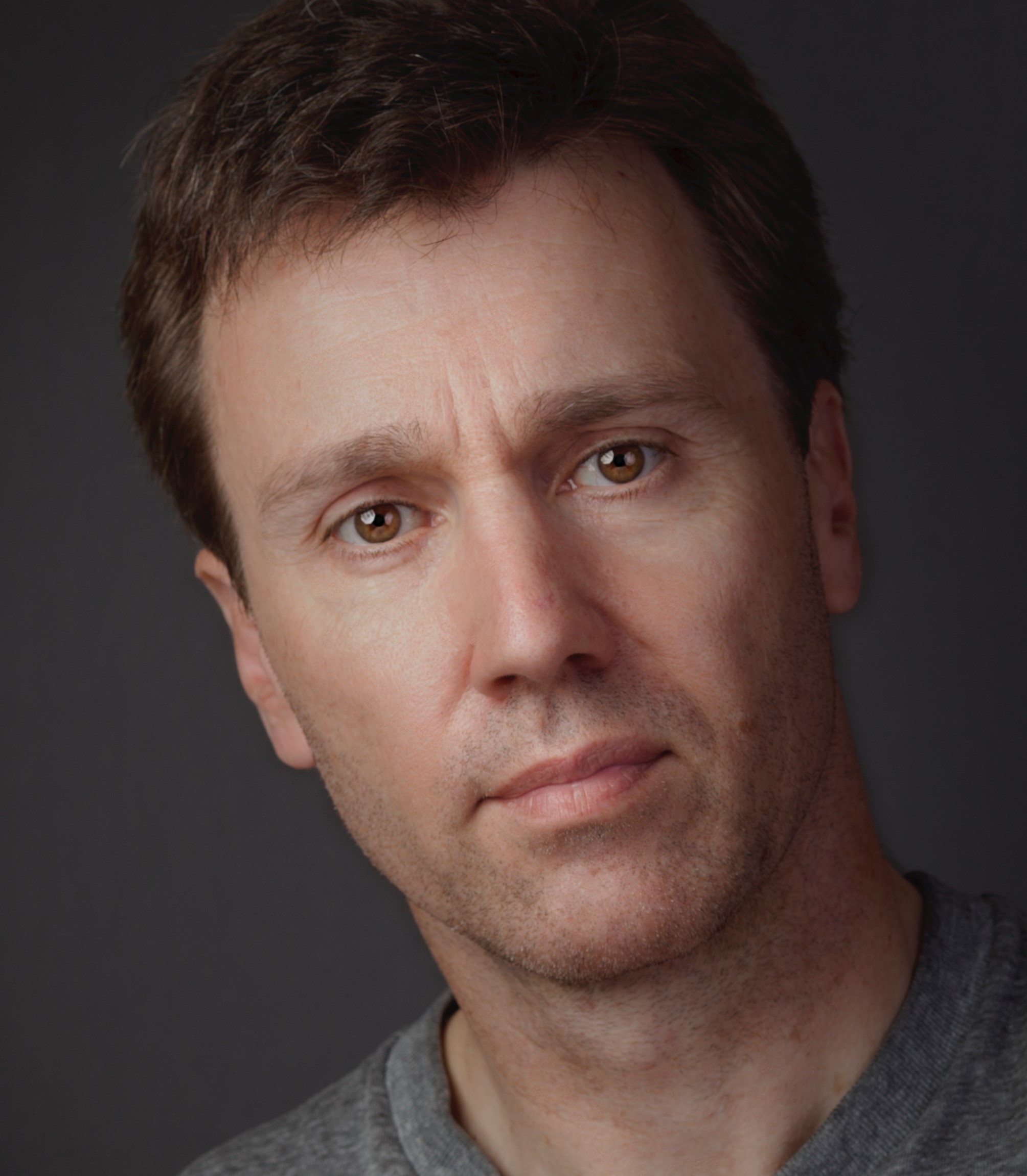 PHILIP GRAVES
Consumer Behaviour Consultant
Shift Consultancy
Cambridge, United Kingdom
Philip Graves is a consumer behaviour consultant based in Cambridge. He is the author of a number of books (including the bestselling Consumer.ology), a frequent speaker at conferences and a regular contributor to the media. For the last fifteen years he has been working with international businesses, providing expert advice on consumer behaviour and behavioural insight. In addition to running his own company, Shift Consultancy, Philip is an associate of Frontier Economics.

attended a live program?
FREQUENTLY ASKED QUESTIONS