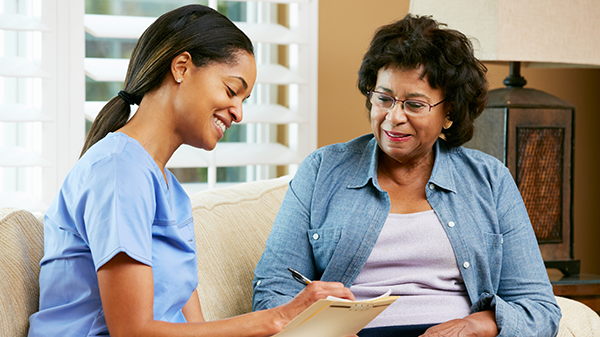 SARCOPENIC OBESITY: NUTRITIONAL AND EXERCISE INTERVENTIONS TO IMPROVE PATIENT OUTCOMES
presenter(s):
Richard Kirwan
| | |
| --- | --- |
| Date: | 10 June 2021 |
| Location: | Liverpool, United Kingdom |
In this 30-minute ANHI Power of Nutrition Podcast episode, Richard Kirwan, PhD researcher, and Imogen Watson, RD, discuss sarcopenic obesity, the obesity paradox, the effects of muscle mass and cardiometabolic health in the cardiac rehabilitation population and nutrition and exercise interventions to address these conditions.
Download
SARCOPENIC OBESITY (PDF 0.33 MB)
PRESENTER BIOS

RICHARD KIRWAN, PHD RESEARCHER
School of Natural Sciences & Psychology, Faculty of Science
Liverpool John Moores University
Liverpool, United Kingdom
Dr Kirwan is very interested in all aspects of how the food consumed can affect health and performance.
Much of his research has focused on protein metabolism and how it leads to the preservation and augmentation of muscle mass along with the role of obesity in the development of other disease states.
His current research focuses on the effects of high-protein, Mediterranean-style diets along with resistance training in cardiac-rehabilitation patients in order to see how an increase in muscle mass (and decrease in the level of sarcopenic obesity) will affect future risk of cardiovascular disease.

IMOGEN WATSON, RD
Medical & Scientific Affairs Manager
Abbott
Maidenhead, United Kingdom

attended a live program?
FREQUENTLY ASKED QUESTIONS