Home
/
Resources
/
Printable Materials
/
PEDI R-MAPP: THE DEVELOPMENT OF A NUTRITIONAL AWARENESS TOOL FOR USE AS PART OF A NUTRITION FOCUSED CONSULTATION WITH CHILDREN
Pedi R-MAPP: The Development of a Nutritional Awareness Tool for Use as part of a Nutrition Focused Consultation with Children
Author(s):
LUISE MARINO, RD, PhD
Abstract:
The Pedi R-MAPP tool has been developed using a step-by-step process of design-thinking to lead the development, iteration, evaluation, and dissemination of digital interventions. Pedi R-MAPP can be used as an aide memoire to guide dietitians and healthcare professionals to complete a nutrition-focused assessment, aiming to reduce variation in practice and provide guidance as to the frequency of review, including urgent in-person medical review.
This article showcases the process undertaken to develop the Pedi R-MAPP tool.
Read Article
(1.02 MB)
Author Bios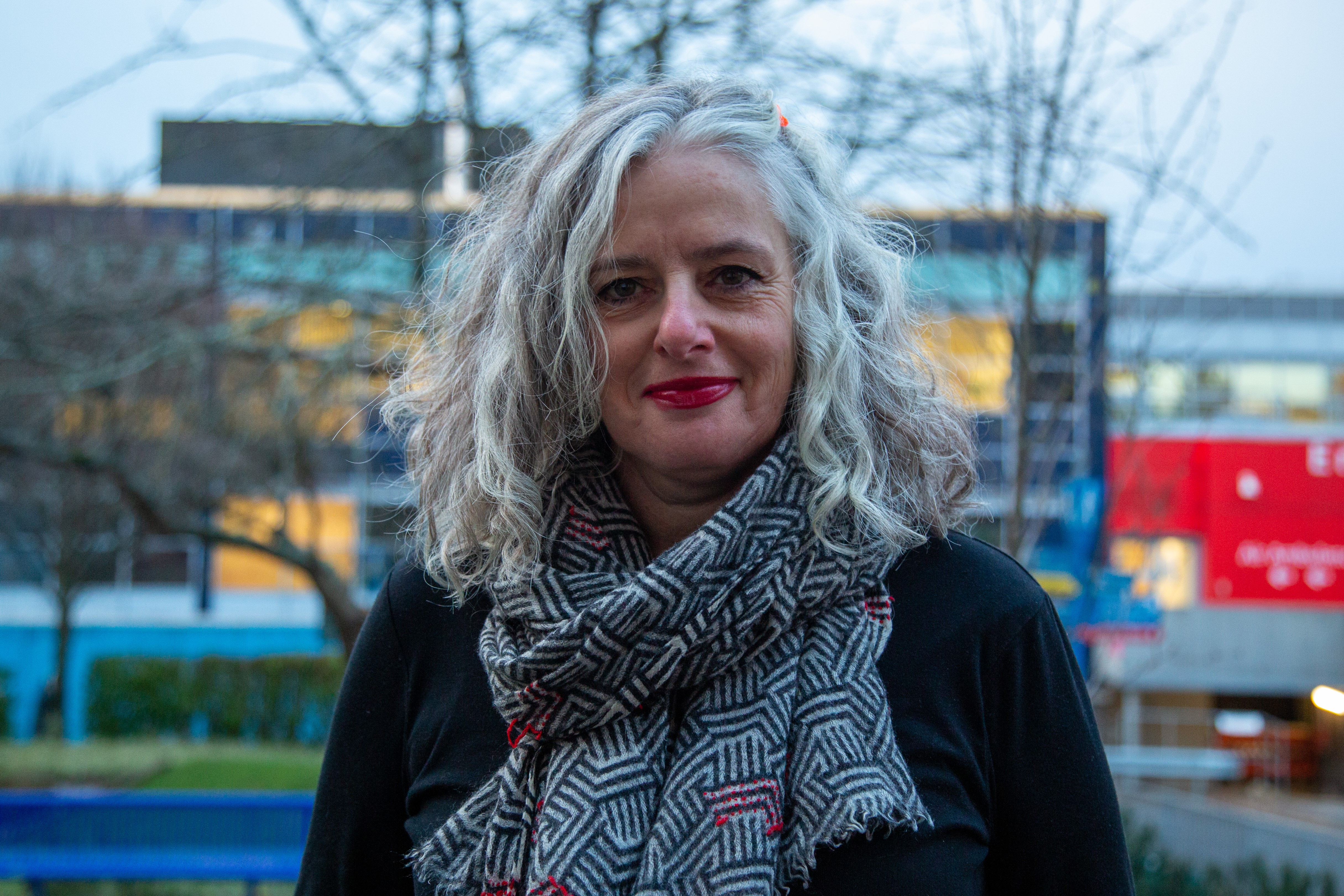 LUISE MARINO, RD, PhD
LUISE MARINO, RD, PhD Clinical Academic Paediatric Dietitian
Southampton Children's Hospital,
Southampton, UK
Luise joined Southampton Children's Hospital in 2013, working clinically in Neonatal / Paediatric Intensive Care and Cardiology. Prior to this she spent 15 years working in various academic hospitals in South Africa, of which four years were spent as the dietetic manager at Red Cross War Memorial Children's Hospital, in Cape Town. Following her return to the UK, she completed a PhD fellowship at Imperial College London, considering the role of HSP70 and the relationship to glutamine in the critically ill child. Luise has a HEE/NIHR Integrated Clinical Academic Fellowship considering "Growth and nutrition of infants with congenital heart disease: development of guidelines and a digital home monitoring programme to support families". She is the current Chair of the British Dietetic Association Paediatric Cardiology Interest Group. Luise has published several peer reviewed articles and book chapters and is involved in collaborative research projects within the Children's Hospital. Luise's research interest aims to characterise the nutritional journey of infants and children with acute and chronic disease with a focus on those with congenital heart disease, and how the development of pragmatic pathways for nutritional rehabilitation could promote healthy growth and reduce parental stress.

attended a live program?
FREQUENTLY ASKED QUESTIONS